Children's Healthcare Associates Welcomes You To CAN!
We want all our children to be healthy, empowered and safe, which is why we purchased free healthy eBooks and these resources for you and your family! Enjoy.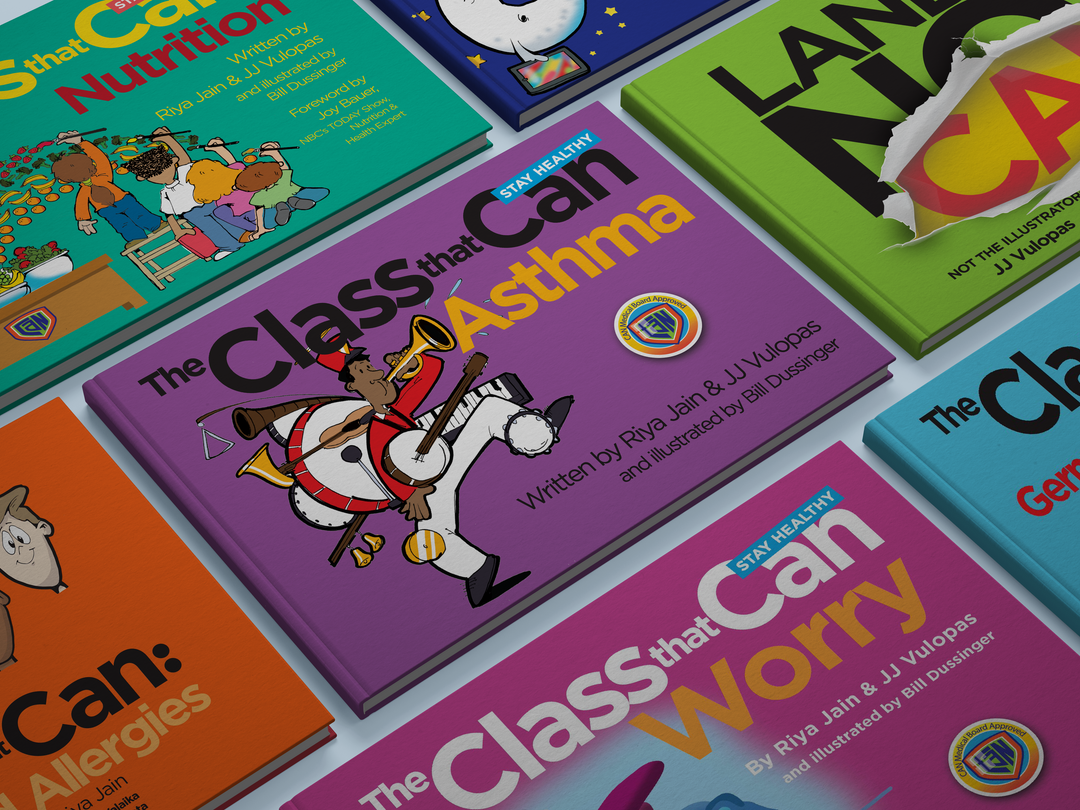 Free eBooks!
We believe in celebrating wellness, empowerment and safety, which is why we purchased these fun eBooks for your family to enjoy while at our office and at home!
Read Books
Fun Videos!
Do your children know the 14 Words of Can? They will after watching Riya and JJ's creative CAN videos. More is possible when young people adopt a CAN mindset!
Watch Videos
Food Allergy
Riya & JJ, co-authors of the Stay Healthy book series, both have food allergies, which is why they collaborated with top health experts to create these school tip sheets and resources!
School Resources
Prefer a hard cover book instead?
Save 10 percent today off our CAN catalog with code CHA10