Meet The Authors
In 2017, JJ Vulopas wrote the first Land of Can book. In 2019, JJ and Riya Jain partnered to launch what is now known as The Land of Can book series. Their collaboration with medical experts has established a library of fun, informative, and inclusive books that aim to empower children.
The book series embraces the "14 Words of Can" and is rooted in the "CAN mindset," which teaches readers to focus on the positive force of a can-do mindset. In addition, the Land of Can team partnered with illustrator Bill Dussinger to bring personality and connection to their growing book line. To date, there have been ten published books that range from mental health to nutrition to medical conditions and beyond.
Author
JJ Vulopas
With an approach that educators have called transformational, JJ inspires young people everywhere to become "Citizens of Can" by embracing the 14 Words of Can. His youth empowerment resources are used by schools and pediatricians' offices nationwide. JJ is the author of Land of Not, 13 Can Words, TLoc, and The Class That Can: Staying Healthy series. An assistant vice president at Lucid Management and Capital Partners LP, JJ is a 2019 graduate of the Wharton School of the University of Pennsylvania. He lives in New York City.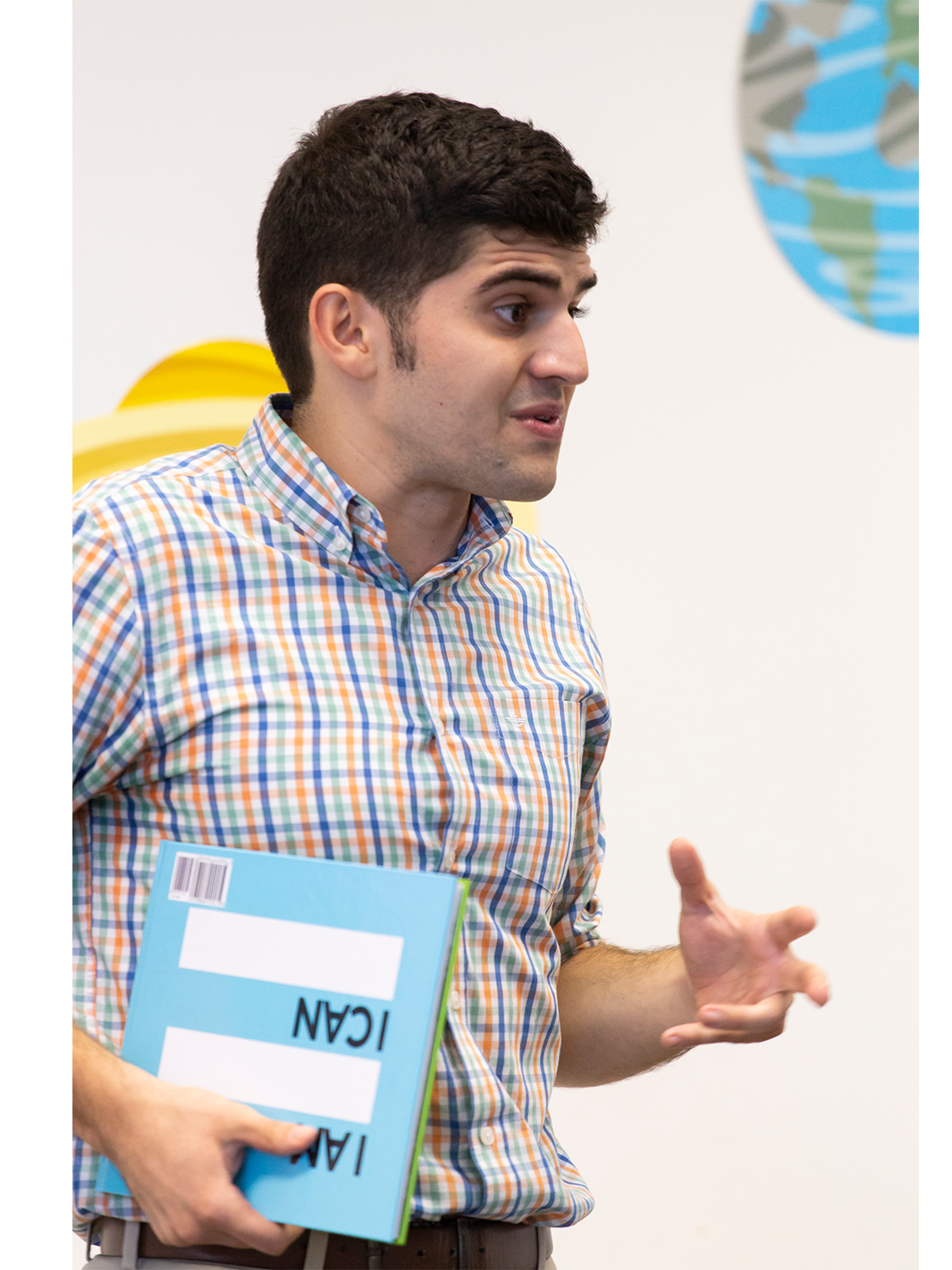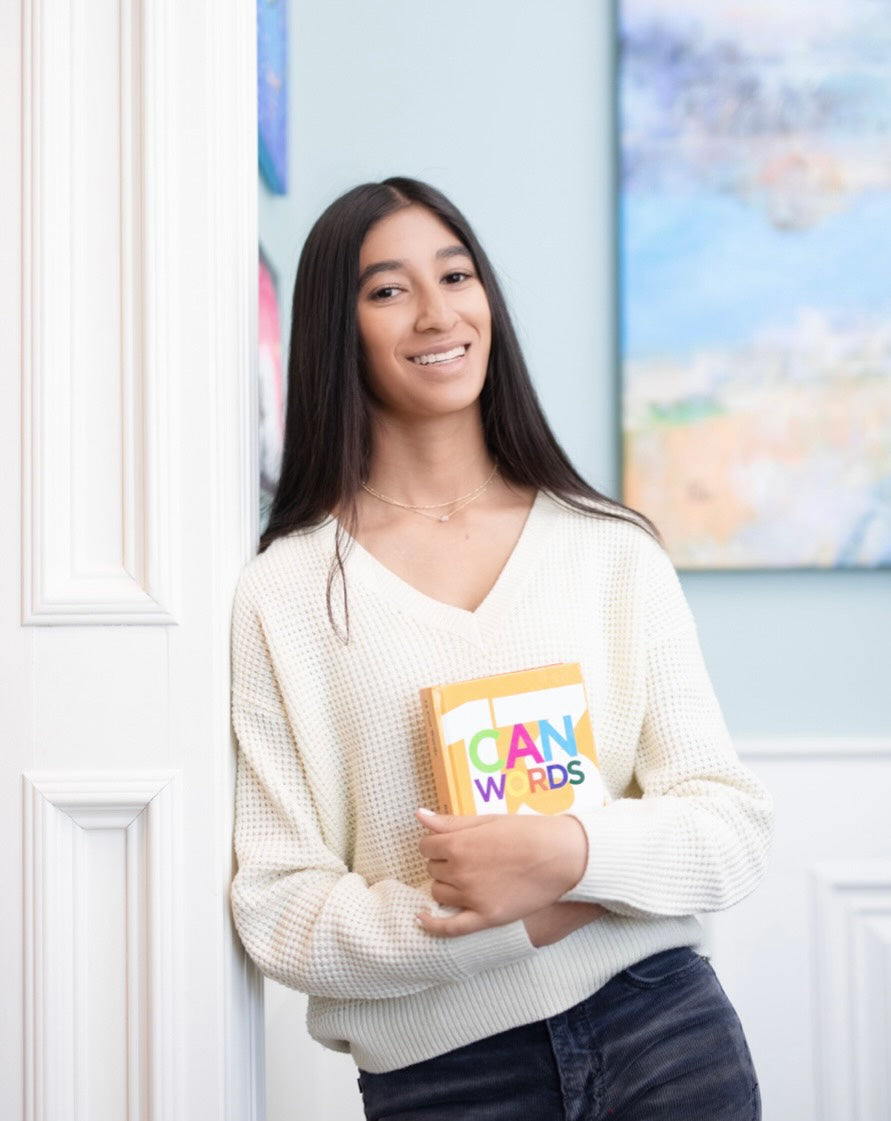 Author
Riya Jain
Riya Jain is in 11th grade in Chicago, IL. She co-authored 13 Can Words and all the books in The Class That Can: Staying Healthy series. She has been in multiple videos educating young people on health issues. Active in school, Riya enjoys playing tennis, basketball, and piano. Riya believes in developing a "CAN mindset" so you can focus on the positive and all the amazing things you CAN do!
Team Members
Who We Are
Creating our books & resources takes a team of dedicated professionals who care about children.