MISSION | VISION | VALUES
Mission
In The Land of Can, we believe that more is possible when young people define themselves by their strengths instead of their deficits. Our mission is to inspire ALL young people to embrace a CAN mindset by creating fun, accessible, world-class resources that promote wellness, empowerment & safety.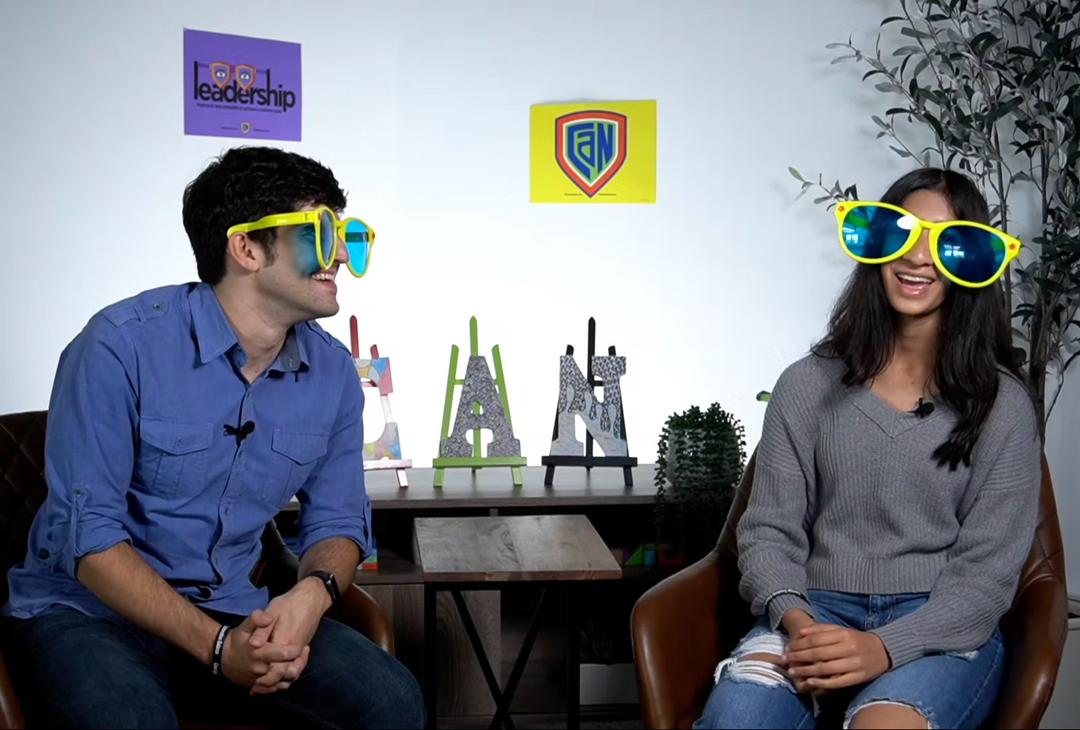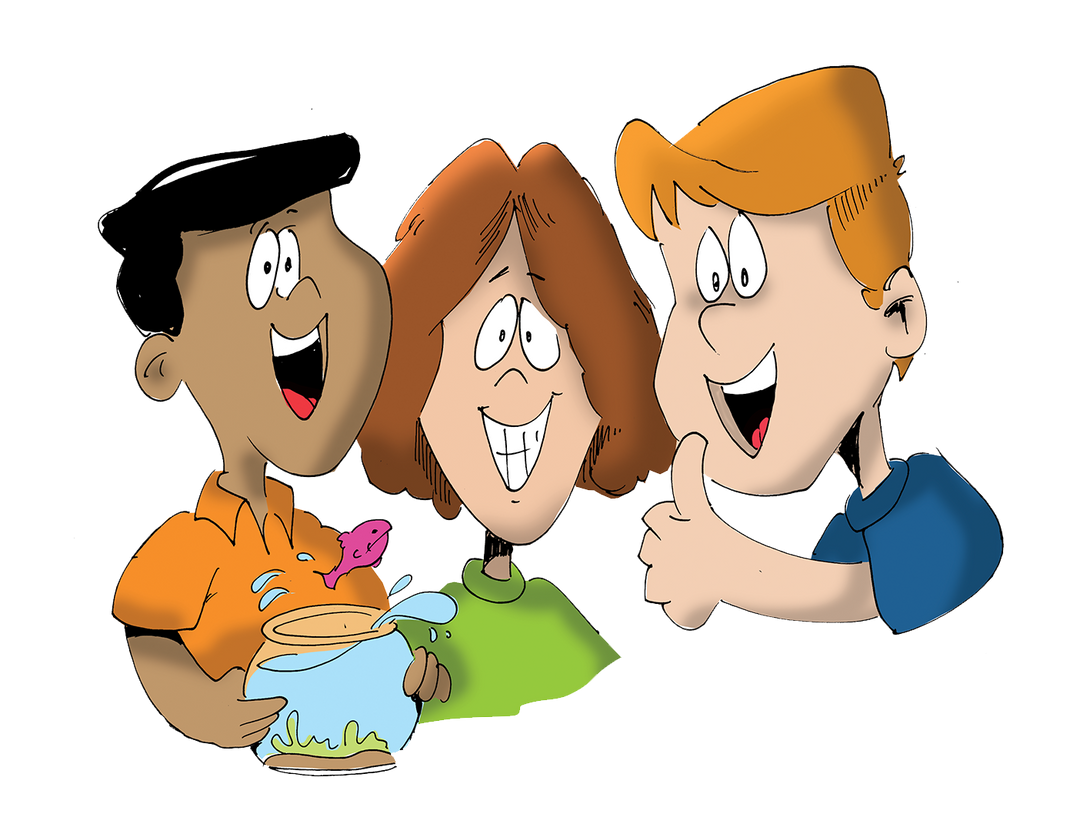 Vision
To help ALL children throughout the world develop a CAN mindset so that they can reach their true potential.
Values
We value ALL children for who they are today and believe that our CAN resources can help them become the best versions of themselves tomorrow. We are committed to collaborating with associates who embody good character & integrity, empathy, and the rest of the 14 Words of Can!