Riya & JJ welcome you to CAN!
14 Words of CAN!
Riya & JJ are on a mission to introduce every child across the nation to the 14 Words of CAN!
Our CAN Catalog!
Our creative, fun books will keep all children healthy, empowered & safe!
JJ explains the CAN Portal!
JJ talks CAN with the experts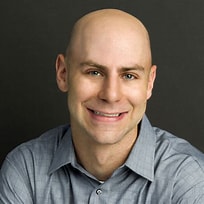 Adam Grant
In this short CANcast, JJ discusses Empathy with Dr. Adam Grant.
Empathy Talk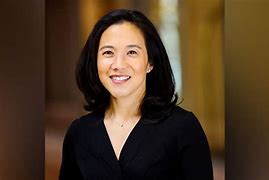 Angela Duckworth
In this short CANcast, JJ discusses Grit with Dr. Angela Duckworth
Grit Talk
Watch Riya & JJ explore CAN Words
Riya discusses CAN on WGN-9 Chicago
JJ discusses CAN Openers at UPenn
Our Doctors Live in The Land of Can!
Though written by young adults, each book in The Class That Can: Stay Healthy series is
reviewed by a team of doctors that ensures the accuracy of all medical information. The
CAN Medical Review Team is led by Dr. Ruchi Gupta, whose dedication inspires young
people everywhere to live in the Land of Can!
"The Class That Can: Coronavirusis a creative and developmentally sensitive resource to help children voice their concerns and discover ways to thrive during these uncertain times."

Dr. Colleen Kraft, 2018 President of the American Academy of Pediatrics.
"The Class That Can: Germs & Sneezing is all about what can be done — especially by, for and with children — to protect health in our communities." 

Dr. Kenneth Fox, Chief Health Officer of Chicago Public Schools
"I highly recommend reading The Class That Can: Nutrition to your students, children, or grandchildren, giving a copy to a schoolteacher or donating one to your local school or library."

Joy Bauer, NBC's TODAY Show, Nutrition & Health Expert